L2LifeStyle
Coaching Language Learners for better results
Foreign languages are essential for European citizens who would like to move, work, and study across the EU. Learning a foreign language is also considered an important factor to enable communication and participation in European society, as stated by EUROSTAT in it's Foreign Language Learning Statistics from October 2017.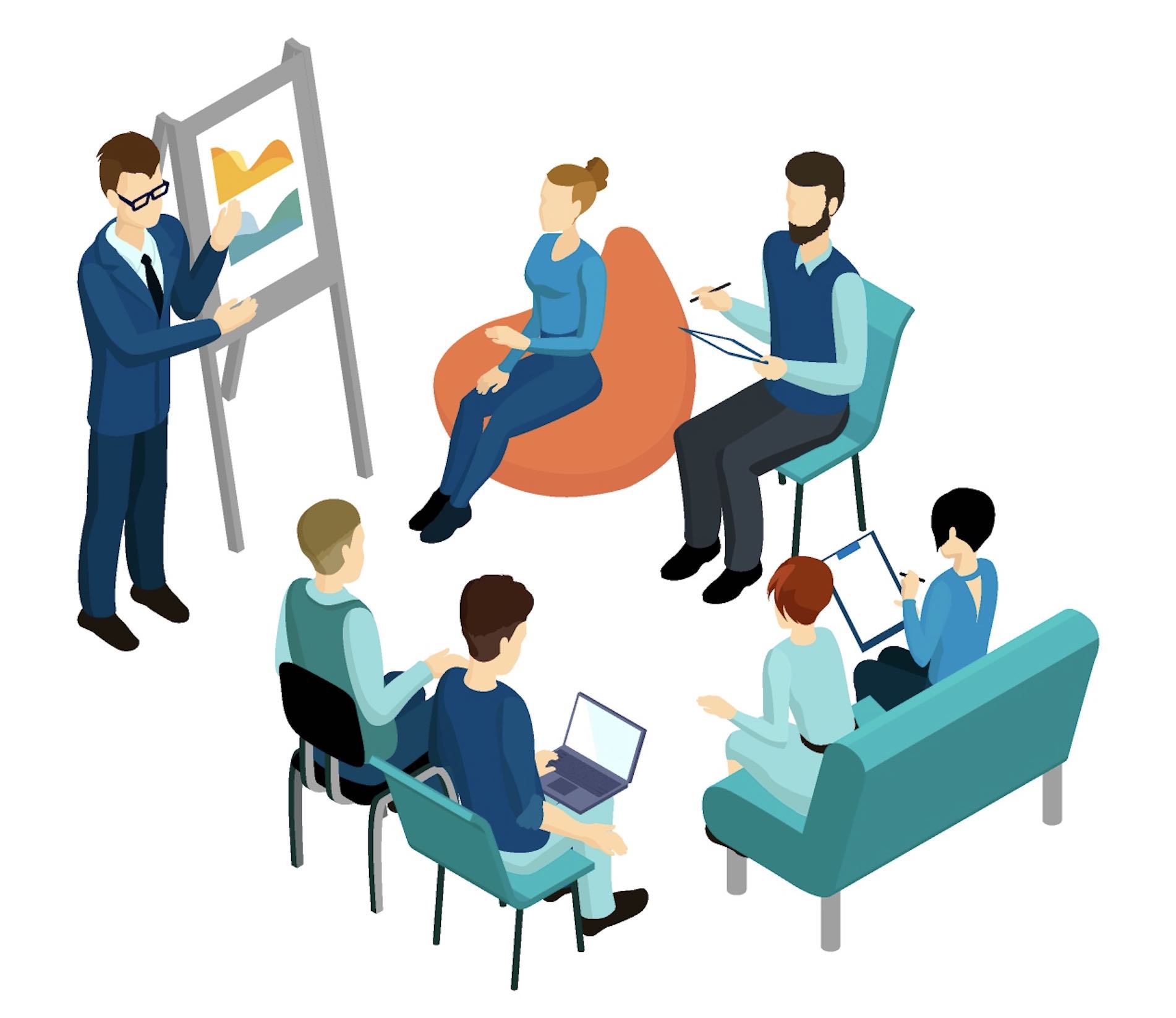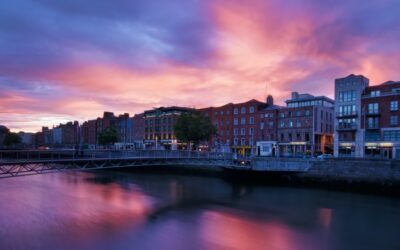 L2Lifestyle Project: 4th Transnational Project Meeting in Dublin. I & F were the hosts of the event. The project partners worked on the materials produced so far and planned the work for the next few months. The teams in Ireland, Spain, Romania, the UK and Poland...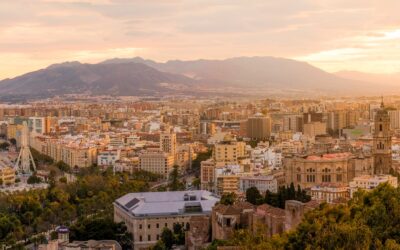 L2Lifestyle Project: 3rd transnational meeting in the amazing city of Malaga. We worked on the completion of our first part of the project, including presentations on coaching techniques for language teachers. We planned and started the second part of the project with...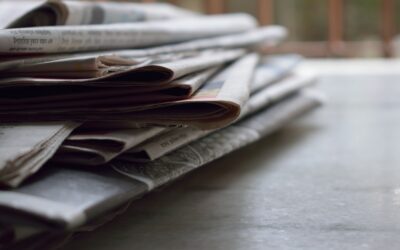 Our second L2lifestyle Project newsletter is now ready. Download Newsletter No 2 here. L2Lifestyle_Newsletter2