Wiadomości i wydarzenia
Znajdź informacje o naszych wydarzeniach, aktualizacjach i biuletynach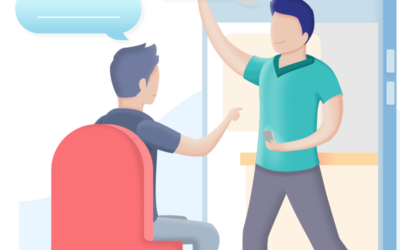 Our work on the project continues despite the pandemic and the consortium is developing the workshop guides for teachers, trainers and staff. The work done on this guide will be available for downloading in May-June. In the meantime, the partners are organising the...
Chcesz więcej informacji?
Napisz do nas: Chcesz podzielić się swoimi pomysłami lub uwagami?
Skontaktuj się z nami